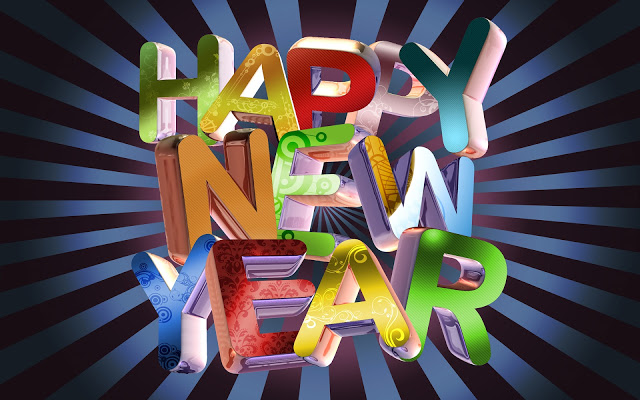 Dear Heavenly Father,
I thank You for the family and friends that you have brought into my life. I thank you for the year 2013, where you have showed Your loving-kindness, favors, blessings, forgiveness and mercy.
Dear Father
I pray for my family and friends so that in the year 2014 their eyes may see the glory of Your Holy Son Jesus Christ. Give them wisdom, understanding and knowledge to worship You and live lives that are pleasing to Your heart.
Bless them with health and prosperity so that they may eat whatever they desire for. Bless them with finances so that they may give generously in Your way so that Good News may be preached in each and every corner of this world.
Take away sickness, disease, worries and burdens from their lives and cleanse them with the Holy Blood of Jesus Christ so that they may become white as snow. Be merciful, kind and loving to everyone for Your great love is new every morning because great is Your faithfulness.
Dear Father give them an undivided heart and put a new spirit in them and remove from them their heart of stone and give them a heart of flesh. In Jesus name. AMEN
HAPPY NEW YEAR AND GO BLESS YOU!
_________________
Grace to you and peace from God our Father and the LORD Jesus Christ. (Philemon 1:3)
---
Permissions in this forum:
You
cannot
reply to topics in this forum